movement and mindfulness
movement and mindfulness movement and mindfulness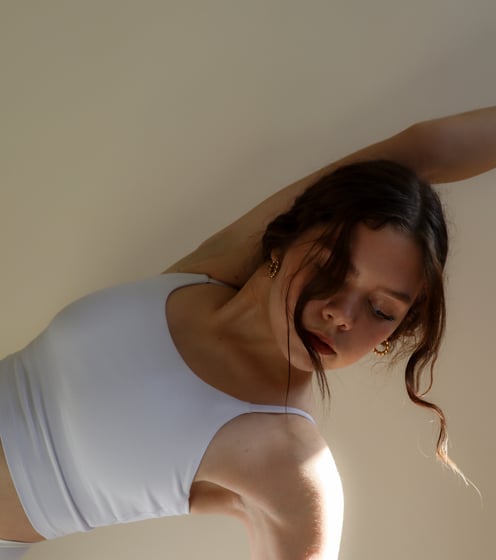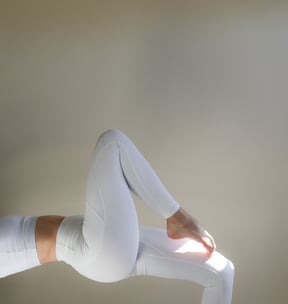 Your daily routines are what shape who you will be. Whether it's a morning spent moving on your mat, meditating, or journaling, our virtual studio has everything you need to form the most fulfilled version of you.
"ABBY IS SO TALENTED AND MAKES YOGA SO APPROACHABLE!" - MADELINE
From start to finish, and even off the mat, Abby's calming and inviting guidance will give you the confidence to move freely. Abby's method fuses together her training in Yoga, Pilates, and Mindfulness to bring your entire wellbeing to its highest and most whole state with complete ease.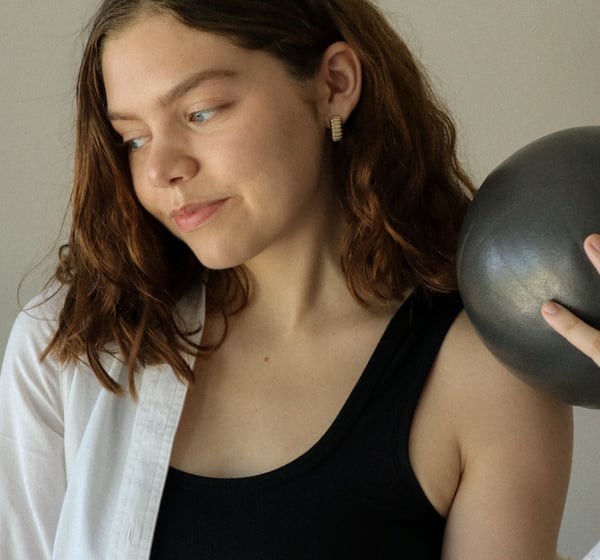 Abby's mission is to bring people from all around the globe together to not only connect with themselves but with those around them. There is magic when we move together as one, and here at YBA we always make it fun.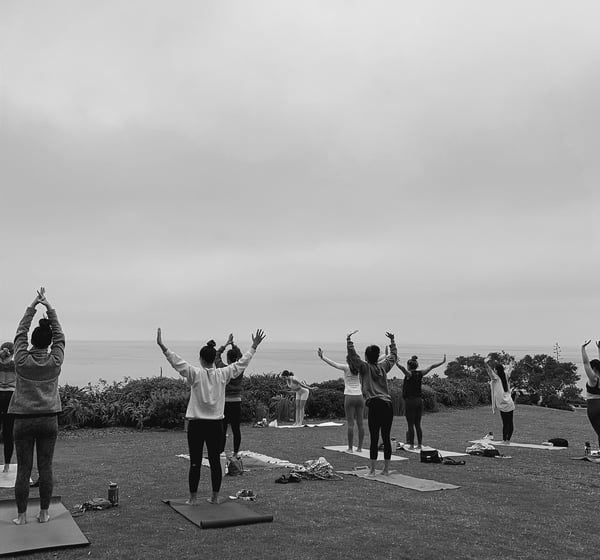 ✹ UNLIMITED ACCESS TO FULL ON DEMAND LIBRARY OF 20+ CLASSES
✹ EASILY STREAM ON ANY DEVICE AND CUSTOMIZE EACH CLASS TO FIT YOUR GOALS
✹ CONNECT WITH THE COMMUNITY VIA OUR PRIVATE FACEBOOK GROUP
✹ RECEIVE VIP ACCESS TO UPCOMING PROGRAMS, EVENTS, MERCH, AND MORE
✹ LEARN, GROW, MOVE, AND HAVE ABBY'S ENDLESS SUPPORT
KIND WORDS FROM OUR MEMBERS
"I just took class this morning and left feeling so relaxed, aligned, and refreshed. It was exactly what I needed! Thank you Abby. your presence is so calm, it was a beautiful class."
- CAT
"I've taken many yoga classes before and lots of times I felt more stressed because of the teacher, environment, etc. but this is different! Abby is so knowledgeable, but also very calming and really helps you understand how to get the most out of your session based on your needs and skill level. I would recommend her classes to anyone!"
- HILARY
"Abby makes me feel so at peace. She has such a vast knowledge about yoga and meditation. Her voice and candor is calming and comforting. I look forward to more classes with Abby! I always leave feeling recharged. "
- SYDNEY
JUMPSTART YOUR MOVEMENT AND MINDFULNESS ROUTINE.