ABOUT ABBY
MOVING. TEACHING. CREATING. HEALING. BEING.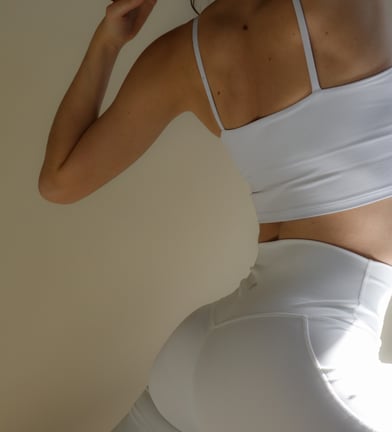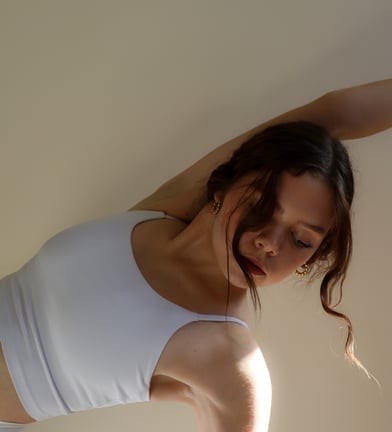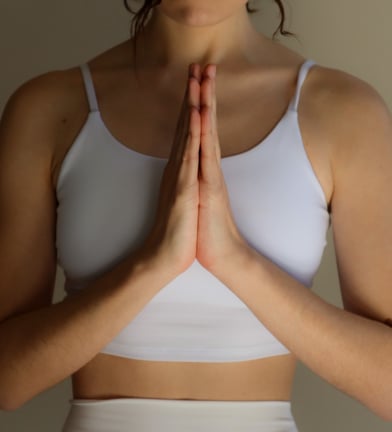 A UNIQUE ONLINE MOVEMENT STUDIO
I created this space to help you find joy in moving mindfully. My method focuses on building a deep connection between the body and mind through breath work and mindful exercises. I know what it feels like to not look forward to or feel mentally satisfied by a workout, and I can promise you that is something you will never have to experience here.
After years of dance experience, training in Yoga and Pilates, and teaching on the mat day after day -- I was able to create my own method of movement that leaves you feeling better than you did before stepping onto your mat in the first place.
My method is fun, inclusive, and approachable. You would be surprised how beautifully effective low impact movement can be not only on your body, but also your mind. That is why we are here -- to strengthen the body for the mind so that we can step into our highest selves and live our happiest lives.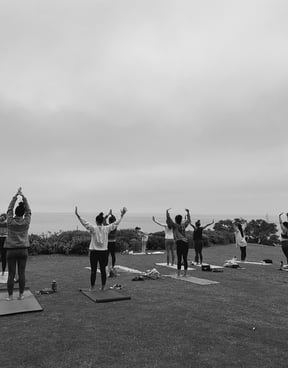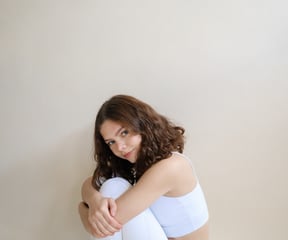 EXPERIENCE IT FOR YOURSELF
BENEFITS OF YOGA AND PILATES
+ improved flexibility
+ improved posture
+ relieved stress
+ increased muscle strength and tone
+ reduced inflammation
+ decreased back pain
+ lower risk of injury
+ increased energy
+ improved balance in body and mind
+ enhanced body awareness
+ reduced menstrual pain
+ enhanced sports performance
+ boosted immunity
+ improved mobility
+ increased confidence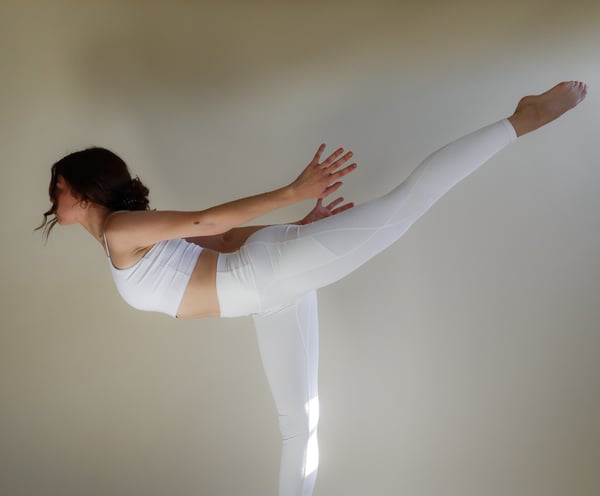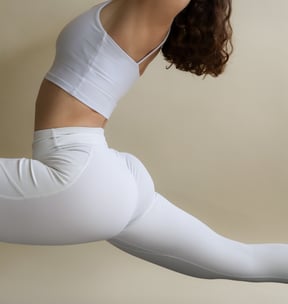 YOUR BODY. YOUR MIND. YOUR RITUAL.