UNLIMITED ACCESS TO FULL ON DEMAND LIBRARY
20+ classes, 8+ unique categories, ranging from 5-50 minutes per class, live classes included.
NEW CLASSES UPLOADED EVERY WEEK
Our signature classes range from Yoga and Pilates to Restorative Yoga and Meditation. Every class includes a unique Spotify playlist.
INCLUSIVE COMMUNITY
Connect with like-minds in our private Facebook group and in person events, where you get to make new friends, explore some of Abby's favorite brands in the wellness space, and receive other beneficial tips to compliment your practice.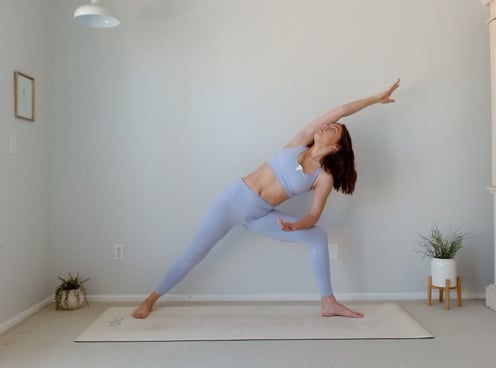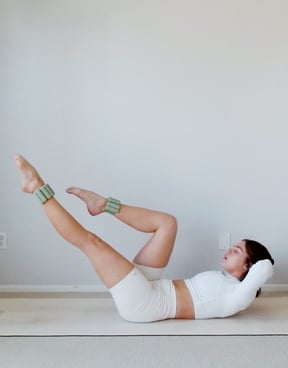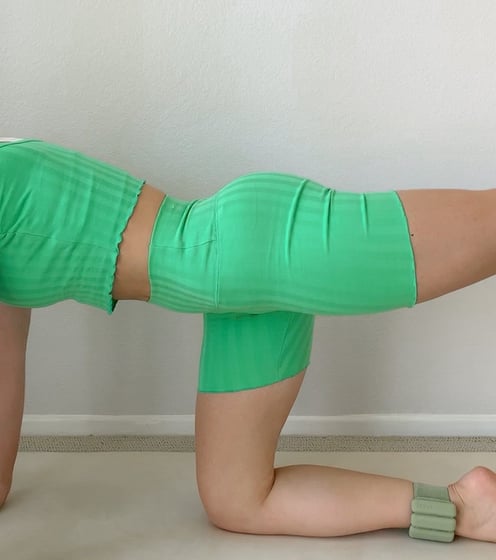 NO MATTER YOUR MOVEMENT BACKGROUND, WHETHER YOU ARE JUMPING INTO MOVEMENT FOR THE FIRST TIME OR RETURNING AFTER A PHASE AWAY, YBA WILL ENABLE YOU TO FIND MENTAL AND PHYSICAL STRENGTH ON AND OFF THE MAT.
A PRIVATE MOVEMENT STUDIO IN YOUR OWN HOME.
✹ Beginner to Advanced variations
✹ Filter by mood, equipment, style, body focus
✹ Curated Spotify playlist linked to each video
✹ Customize your own favorites list
✹ Easily stream on any device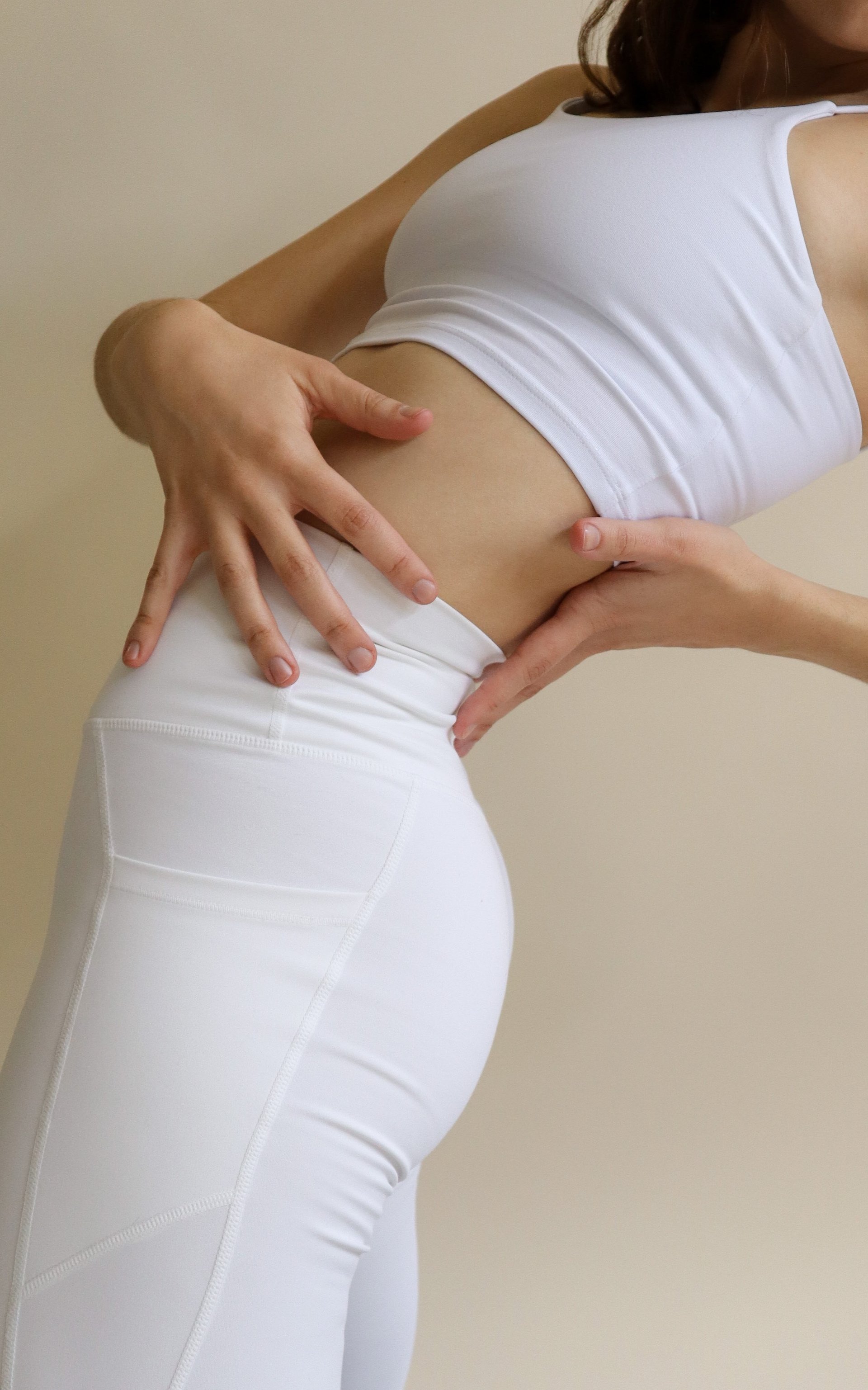 YOUR NEW RITUAL BEGINS NOW
WELCOME TO THE COMMUNITY.